The Most Advanced Professional Lighting Control App
The Astera App offers intuitive and fast control of complex lighting setups with fully customizable programs and effects. It is designed to work seamlessly with other control methods.
The Astera App can set up DMX addresses and footprints for CRMX control and Astera's IR remote can be used to send App commands to single lights.

Google Play Apple Store

Are you having any problems downloading or installing the app? Contact: asteraapp@astera-led.com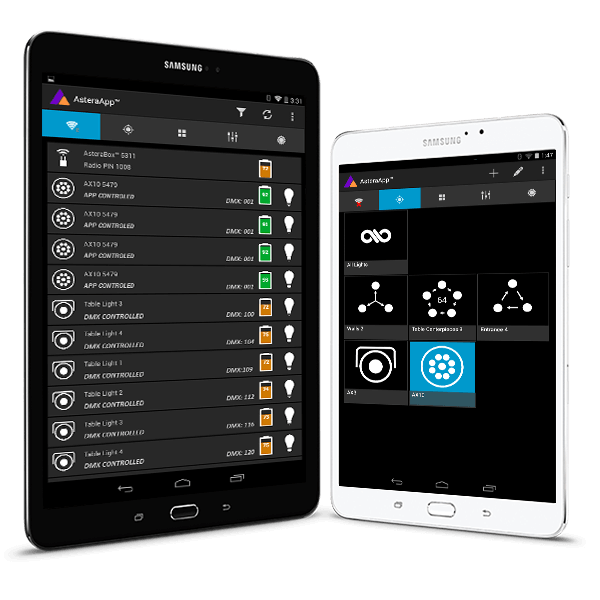 ---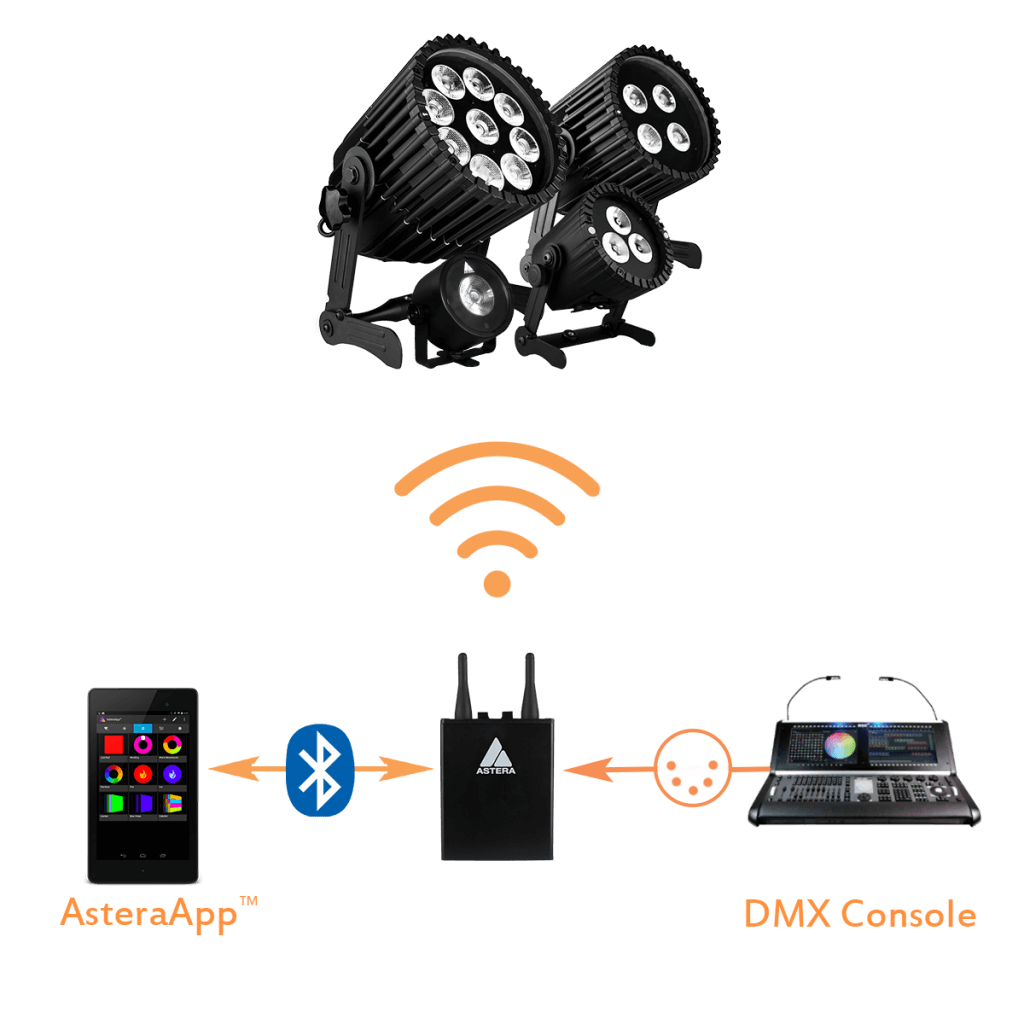 The Heart of Astera's Control System
A smart control system where Infrared remote, Wireless DMX and App work together to enable big setups that can be set up, monitored and adjusted in a fast and convenient way.
---
Talkback+
Introducing the first in-app bi-directional communication function applied to Wireless Event Lighting. Get a list of all your lights and their statuses, even when controlling them by DMX. And keep a permanent overview by filtering and sorting by different criteria.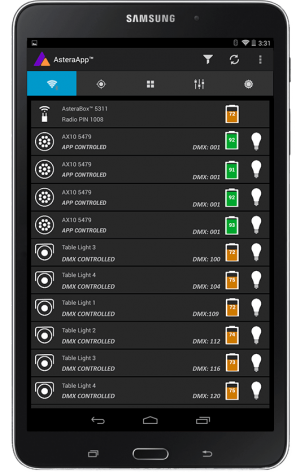 ---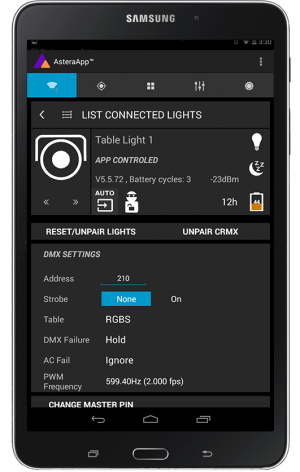 The fastest and easiest way to change settings
Change your light's DMX addresses, footprints, etc… without touching the lights.
Select multiple lights and change their settings together to save even more time.
---
Programs
Create complex programs out of colours, effects and settings. The lights will remember and repeat these effects without requiring a constant wireless link.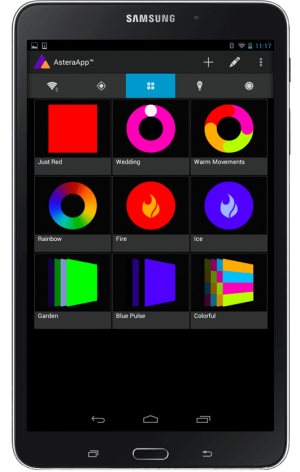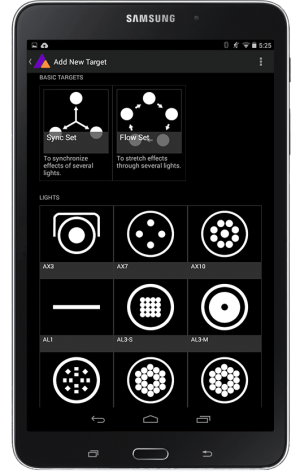 Targets
Quickly create groups of lights, assign positions and select which lights should receive commands.
---

Talkback+
Detect all available lights, set them up, check their status, configure DMX addresses and DMX profiles.

Seamless Runtime
Set the length of your event and be sure that your lights won't run out while still getting the maximum brightness.

Flicker Free
Astera allows to adjust the PWM frequency to make sure it doesn't interfere with your camera's frame rate.

Scheduled Standby
Switch lights into power-saving standby and schedule them to wake up when the event starts.

Anti-theft
The lights give visual and audible alarm and send notification to the AsteraApp if they are being moved during an event.

DJ Feature
Auto BPM analyzes the beat and matches programs to it, flash buttons can trigger special effects while being held down.

Manuals
All manuals are stored inside the app so you have them with your whenever you want to look up anything.

Warehousing
The AsteraApp lets you analyze and reset your lights when they arrive in the warehouse within seconds.

Auto-Update
Lights connected to the App receive automatic updates whenever Astera adds new features and you never have to worry about updating lights again.